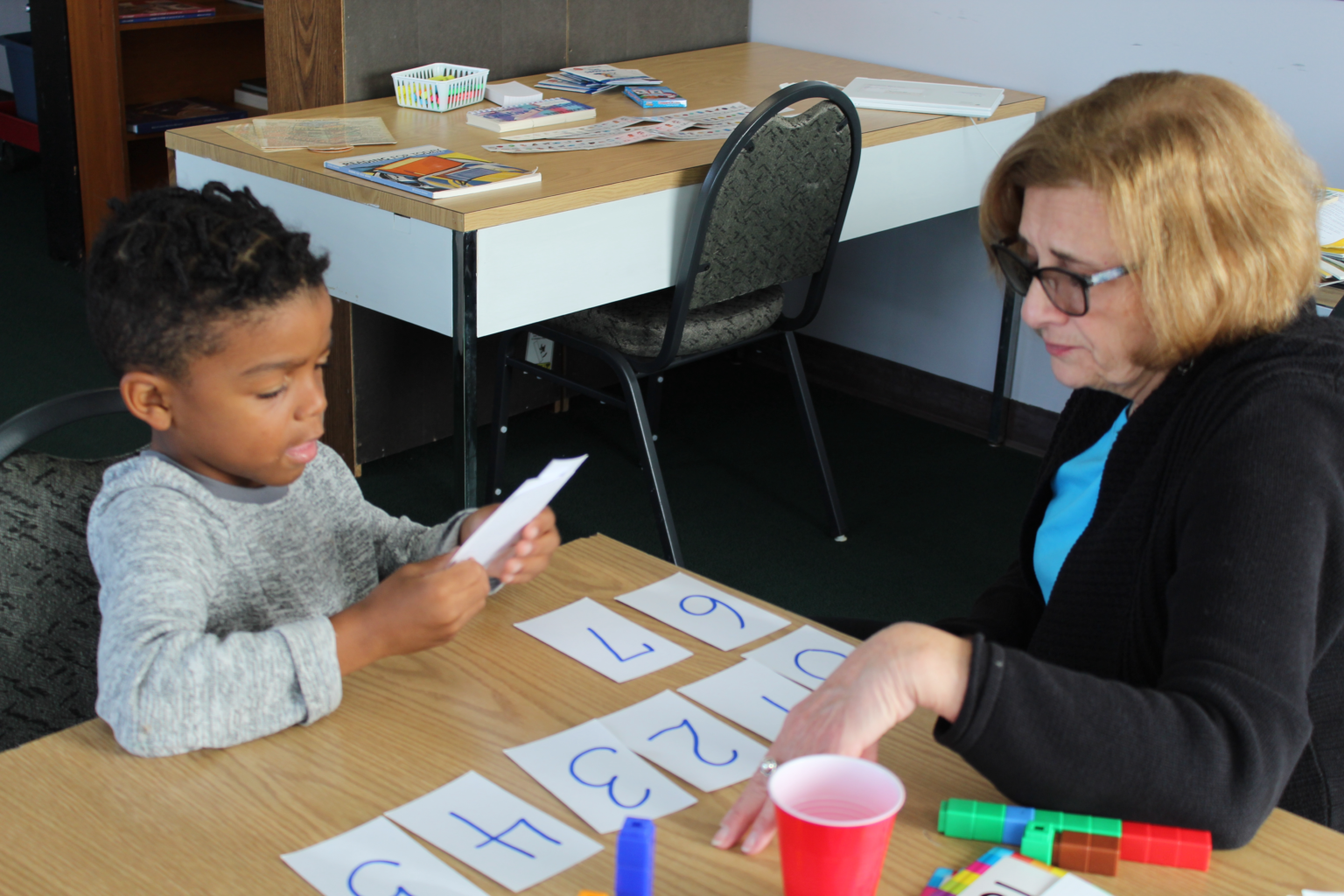 Since 2004, the Notre Dame Learning Center has provided one-on-one tutoring for children in grades 1-9 in ELA/Reading and Math, in a safe, welcoming setting at the Charles Settlement House, 71 Parkway, Rochester, on the city's northwest side. (NDLC is not a program of the Charles Settlement House, but is a tenant at their facility.) In 2018 we expanded to provide our services at Bishop Kearney High School, 125 Kings Highway.
"I actually like it; I learn and I take the knowledge from here and bring it to school."
Our tutors are volunteers of all ages and from all walks of life. Many are retirees and former educators, some are university or high school students. Tutors are provided with program material and instruction for each child based on his/her need. Each subject area is under the guidance of a Program Supervisor. Students work on academic areas suggested by a parent or teacher, or as the result of diagnostic testing. We work with the parents/guardians and schools, and seek input from them in helping us to meet the specific needs of each child.