The Center is directed by a full-time School Sister of Notre Dame and assisted by a part-time business manager. The staff also includes two part-time site managers and a cadre of about 50 volunteer tutors. Volunteers are always needed.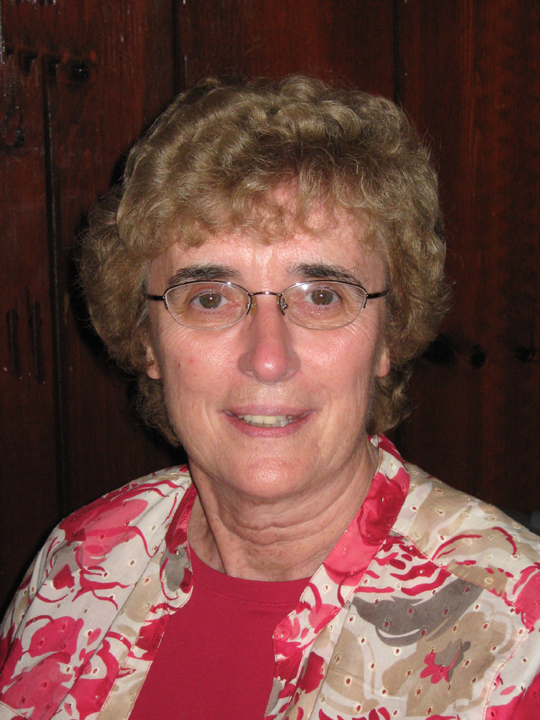 Executive Director:  Sister Evelyn Breslin, SSND
Sister Evelyn served as administrator at Bishop Kearney High School and as teacher at St. Joseph's Business High School and Bishop Kearney. She also was the executive assistant at the School of the Holy Childhood.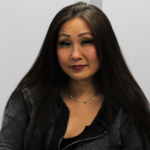 Business Administrator: Tina Fay
Tina comes to us with a varied background, from construction to food service to sales. She is happy to extend her talents into the education field.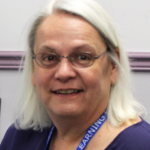 Program Supervisor: Laura Canne
Laura attended Bishop Kearney H.S. and has a Masters degree in Public Administration from SUNY Brockport. She has worked in several fields, but always seems to return to education.
Bishop Kearney Supervisor: Marianne Anczak
Marianne has experience as an educator and writer. She has been a tutor for NDLC since 2014, and Site Coordinator at Bishop Kearney since tutoring resumed after the Covid closures.